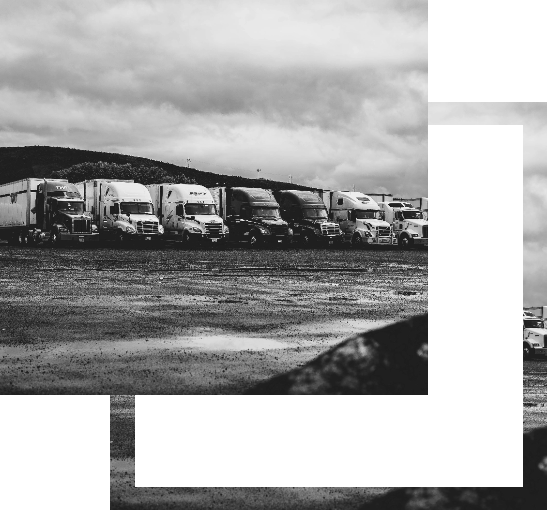 Our Story
MAG is a trade and investment company Headquartered in Egypt and Sudan with Offices in the GCC and throughout the Region. Al Abbas led the way in ground freight transportation and logistics in Africa since it started in 1997. In 2011 we expanded our expertise and services to include commodity trade and investment, which today has solidified into our main business practices. Mag has evolved to be able to provide all three components into its daily business services.
Our Mandate
Vision
Our Vision is to provide excellent transportation and trade services to our clients and to be one of the leading transportation, trade, and investment services in Africa.
Mission
Our mission is to provide the most efficient and reliable trade services in Africa as well as provide bespoke transportation and logistics solutions for our clients. Our competitive advantage is always meeting our client's expectations. Our aim is to promote a more self-sufficient Africa.
Our Timeline
1997
We started one of the leading transportation and logistics companies in Africa and the Middle East. We provided services to governments and leading industry leaders.
2011
Our business profile expanded to include the trade of strategic commodities including food stuff, construction materials, fertilizers and much more.
2022
In an effort to expand intra-African trade and to support Africa's achievement of the SGDs, we expanded our investment portfolio to include renewable energy infrastructure, and other important development projects.
Our Services
We provide a number of important services to help your business meet its needs.
Chairman's Word
We began our long and rewarding journey in 1997 and quickly became one of the leading transportation and logistics companies in Africa and the Middle East. We have provided our services to governments and top industry leaders. A decade later we expanded our business activities to include trade and ever since, we are leading the way in intra-African trade by importing and exporting strategic and essential products to and from Africa and the MENA region. Today, we have expanded our business further to include investments in major renewable energy and sustainable development projects like the construction of important roadways connecting Egypt to Sudan and strategic infrastructure projects in Africa. Our mission is to be your reliable partner in Africa and to provide real solutions to all your business needs.