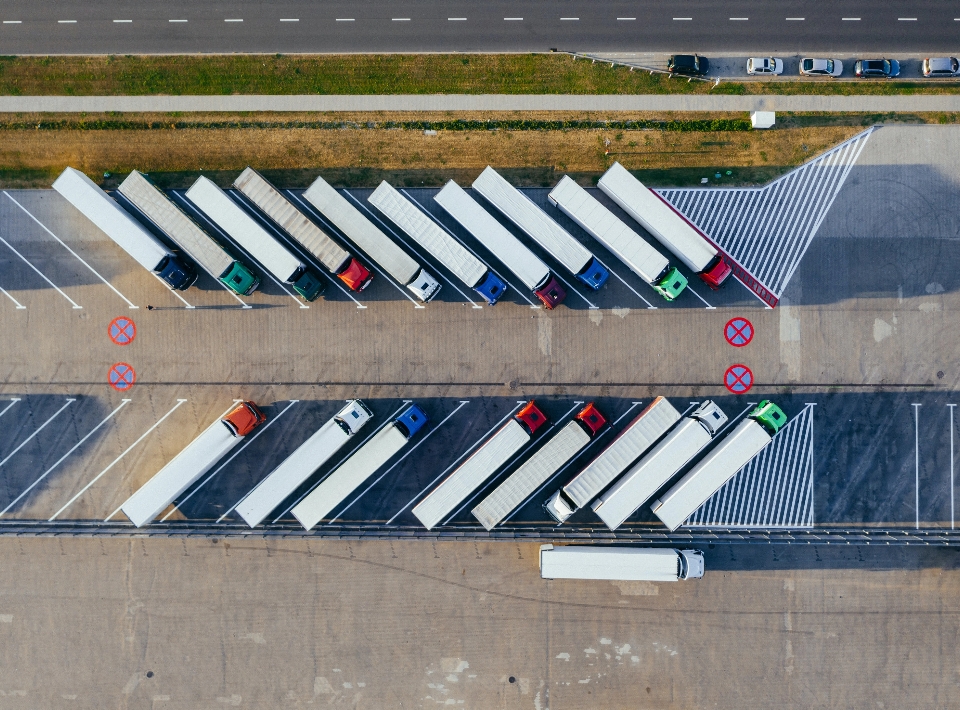 About Us
In 1997 we started one of the leading transportation and logistics companies serving Africa and the Middle East. We have provided our valuable services to several governments and some of the region's industry leaders. Our company services include Trade, Investment, and Ground Transportation. Through our Trade Services, MAG is leading the way in Intra-African trade. We export strategic and essential goods to and from Africa and the MENA region. We have also expanded our business services to include Investments in major renewable energy, infrastructure, and sustainable development projects. Some of projects include the construction of a major roadway connecting Egypt to Sudan (Cairo-Cape Town Road) and strategic infrastructure projects in Africa.
Know More
Some Of Our Commodities
What you need we can supply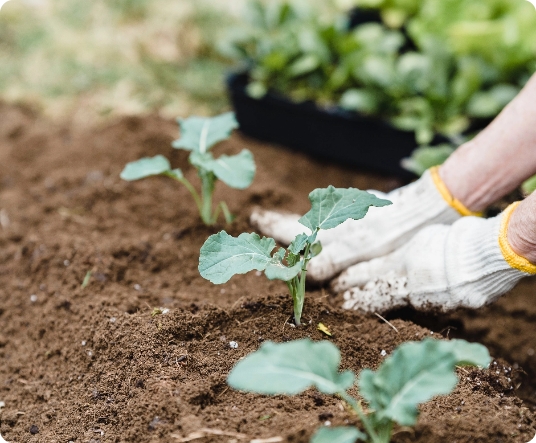 Fertilizers
Fertilizers
The company supplies the highest quality fertilizers and exports different kinds of fertilizers besides, such as Urea Granular Single Super Phosphate (GSSP) Powder Single Super Phosphate (PSSP) Diammonium Phosphate (DAP) Triple Super Phosphate (TSP) Virgin Sulfuric Acid Compound Fertilizers Ammonium Sulphate Fertilizers Rock Phosphate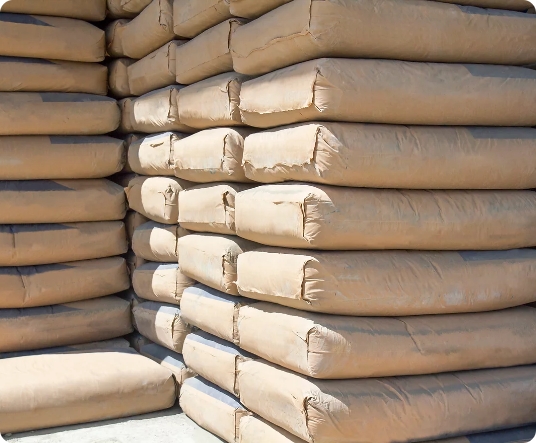 Cement
Cement
The company supplies all types of cement, especially Ordinary Portland 42.5, Sulphate Resistant Cement 52.5, Mixed Cement, White Cement, and more.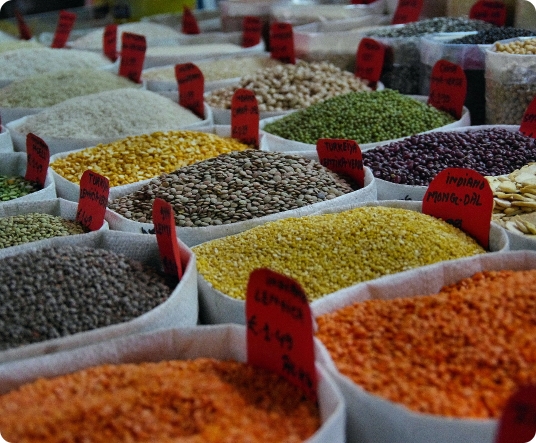 Food Stuff
Food Stuff
The company supplies various types of high-quality food products, such as Grains, Flour and Cooking oils. The main grains are sesame, lentils, chickpeas, beans, and others; Cooking oils include, sunflower oil, soybean oil, blended oil, and others.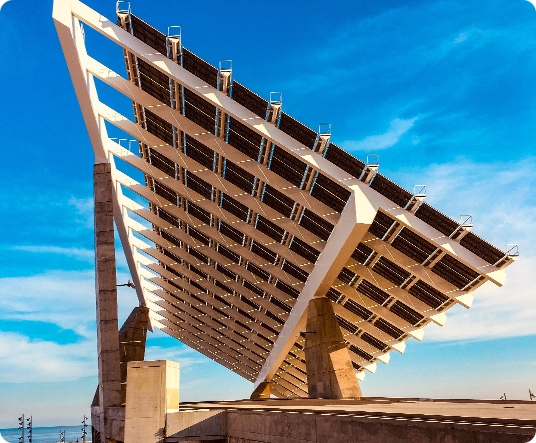 Solar Energy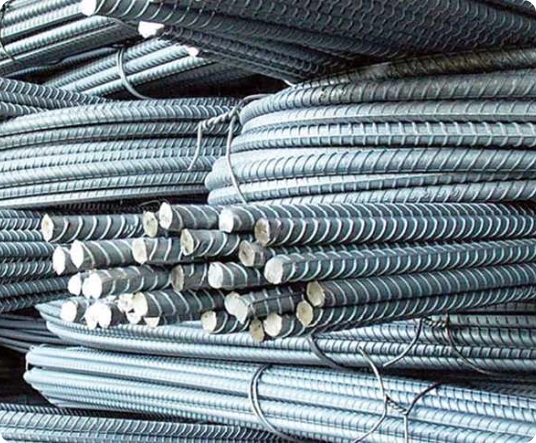 Steel
Steel
The company supplies all types of rebar, such as 10 mm, 12 mm, 14 mm, 16 mm, 18 mm, 20 mm, 22 mm, 25 mm, 28 mm, 32 mm, 36 mm, 40 mm, and others.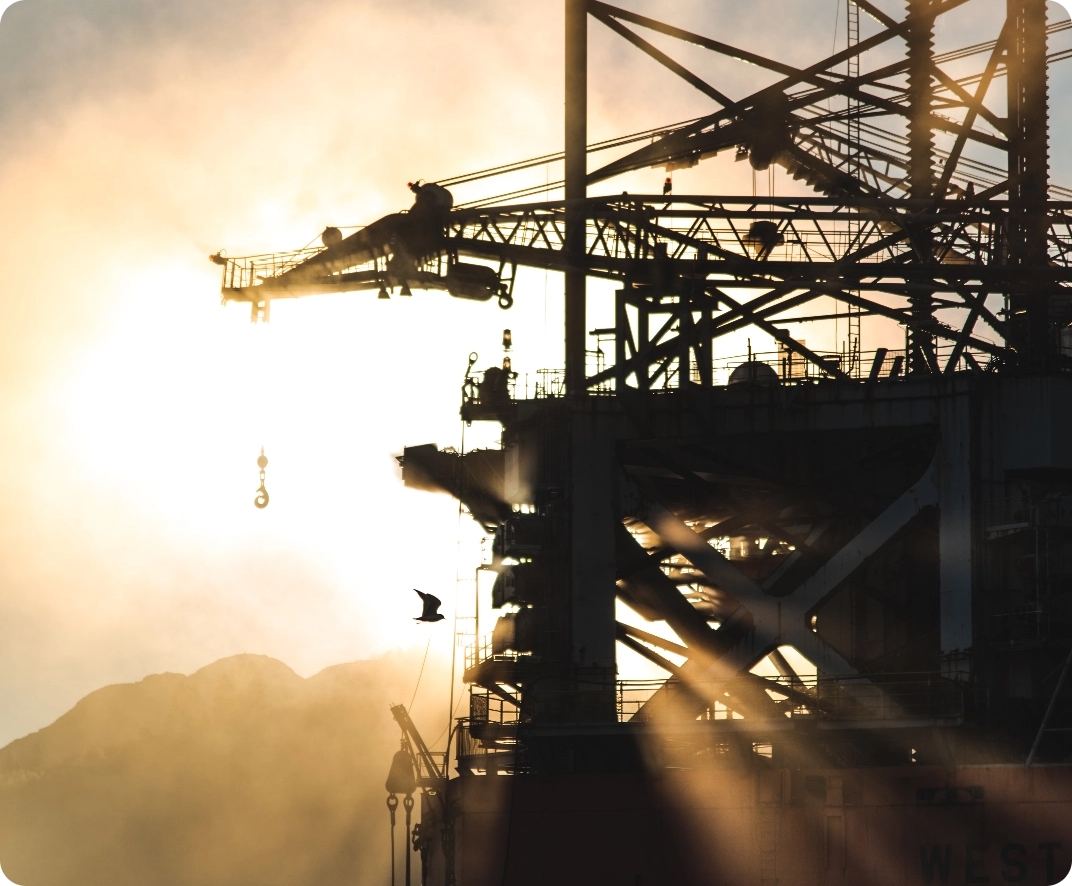 Petroleum Products
Petroleum Products
The company supplies all kinds of petroleum derivatives, especially Fuel Oil, Gas Oil, Bitumen, Petrochemicals, and others.
UN Global Compact
We are certified for our efforts in saving the environment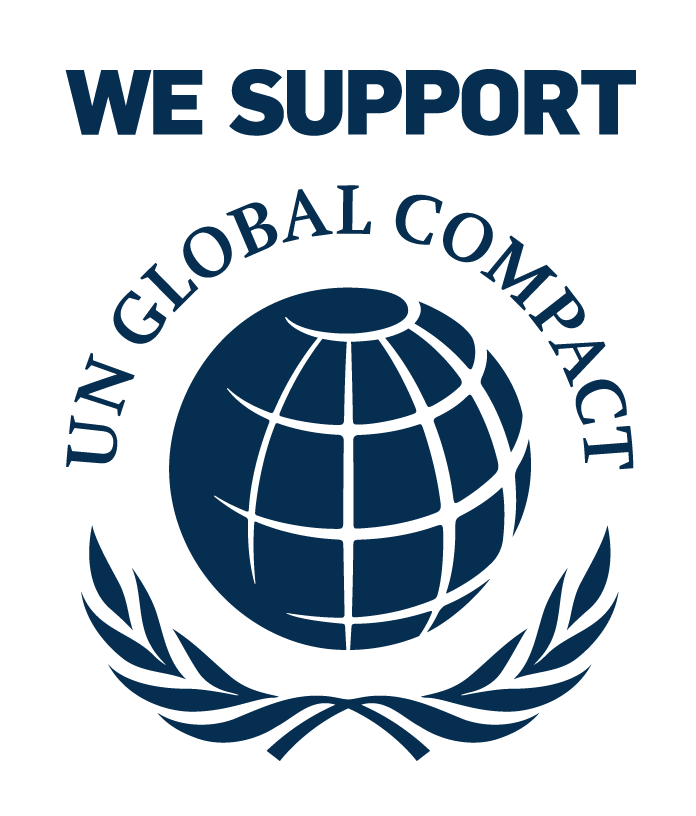 We Are A Participant
MAG is a proud participant of the UN Global Compact. The UN Global Compact is a call to companies and organizations to align strategies and operations with universal principles on human rights, labor, environment, and anti-corruption, and take actions that advance societal goals. The UN Global Compact is the world's largest corporate sustainability initiative. MAG takes this initiative very seriously and that's why it aligns its values with corporate responsibility and the foundation of human rights. The UN Global Compact has approximately 16,000+ companies and 3,800+ non-Business participants. The participants represent nearly every industry sector and size, and come equally from developed and developing countries. There are 158 Countries being represented and this is an initiative all companies should participate in to further human rights and work ethics on a grand scale. The UN global Compact Africa Strategy is something that aligns with MAG's views primarily because our goals are setup to make the entire African Continent more self-sufficient and more industrial to boost the economy and help African Countries strive in all facets. The UN Global Compact Africa Strategy 2021-2023 aims to accelerate and scale the impact of the private sector to drive progress towards the Sustainable Development Goals across the African continent.