We Trade In Many Fields
In addition to Ground Transportation, Trade has become a vital and integral component of MAG's activities. The below commodities are a sample of the most common ones, as the commodities we trade in aren't exclusive to such.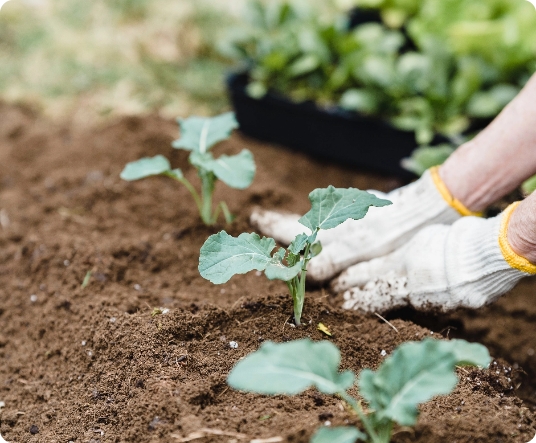 Fertilizers
Fertilizers
The company supplies the highest quality fertilizers and exports different kinds of fertilizers besides, such as Urea Granular Single Super Phosphate (GSSP) Powder Single Super Phosphate (PSSP) Diammonium Phosphate (DAP) Triple Super Phosphate (TSP) Virgin Sulfuric Acid Compound Fertilizers Ammonium Sulphate Fertilizers Rock Phosphate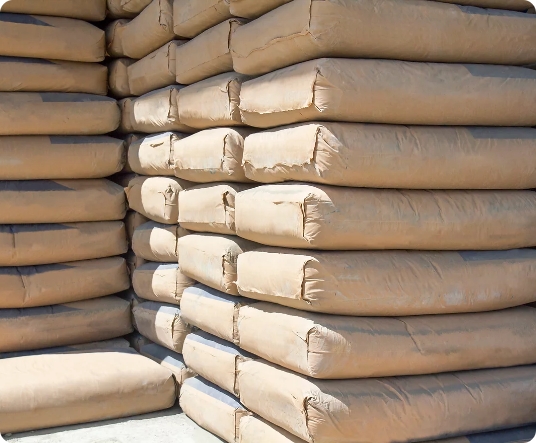 Cement
Cement
The company supplies all types of cement, especially Ordinary Portland 42.5, Sulphate Resistant Cement 52.5, Mixed Cement, White Cement, and more.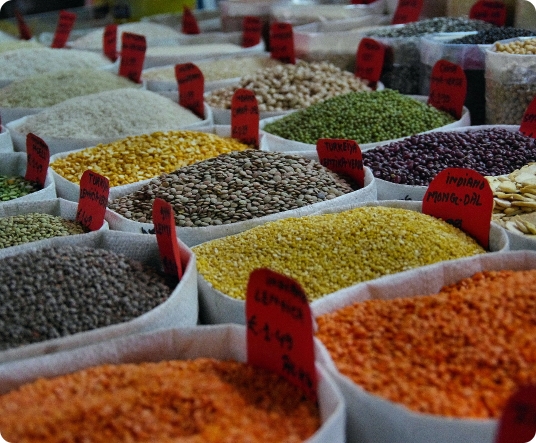 Food Supply
Food Supply
The company supplies various types of high-quality food products, such as Grains, Flour and Cooking oils. The main grains are sesame, lentils, chickpeas, beans, and others; Cooking oils include, sunflower oil, soybean oil, blended oil, and others.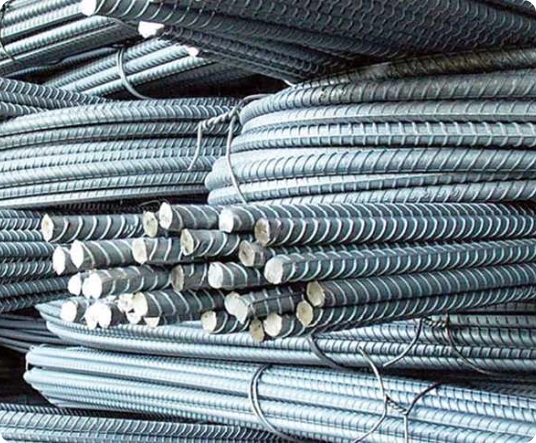 Steel
Steel
The company supplies all types of rebar, such as 10 mm, 12 mm, 14 mm, 16 mm, 18 mm, 20 mm, 22 mm, 25 mm, 28 mm, 32 mm, 36 mm, 40 mm, and others.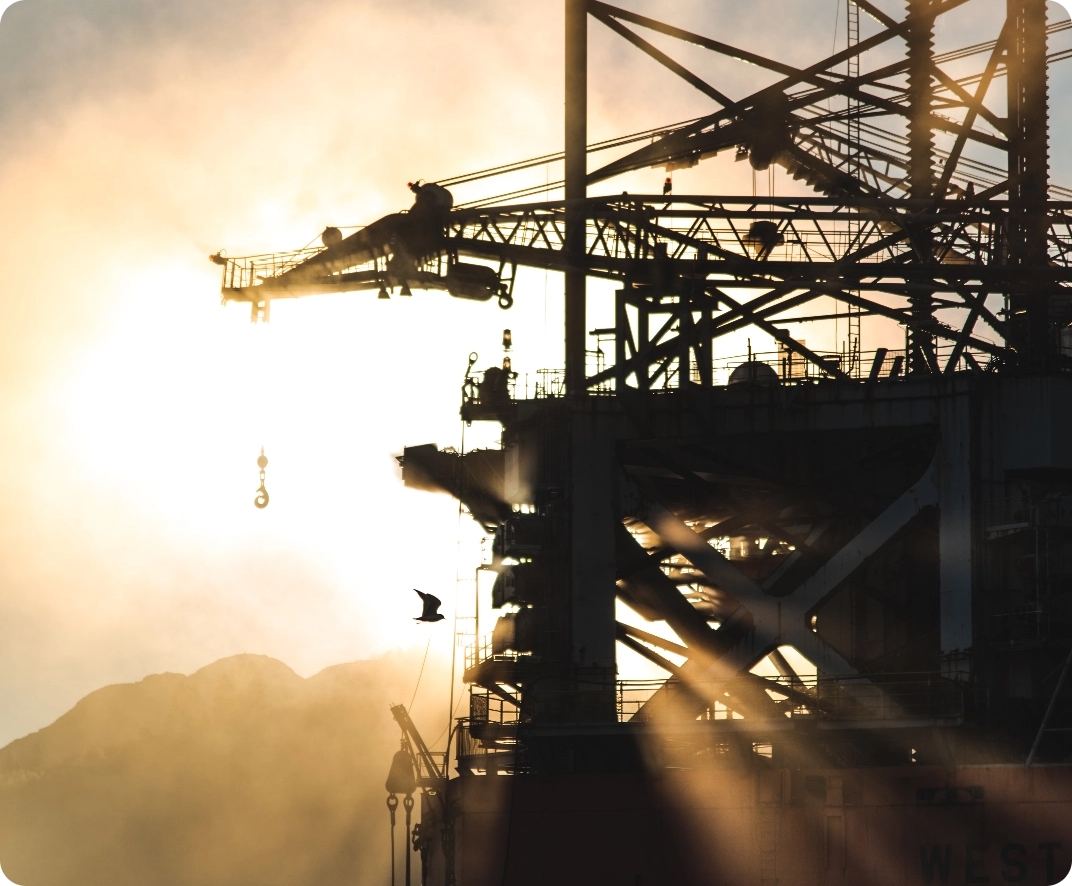 Petroleum Products
Petroleum Products
The company supplies all kinds of petroleum derivatives, especially Fuel Oil, Gas Oil, Bitumen, Petrochemicals, and others.